Premium, smart home systems
personalized for the way you live.
Enhance what you love most about your home with a seamless automation experience. Savant brings luxury and personalization to the tech novice and beyond.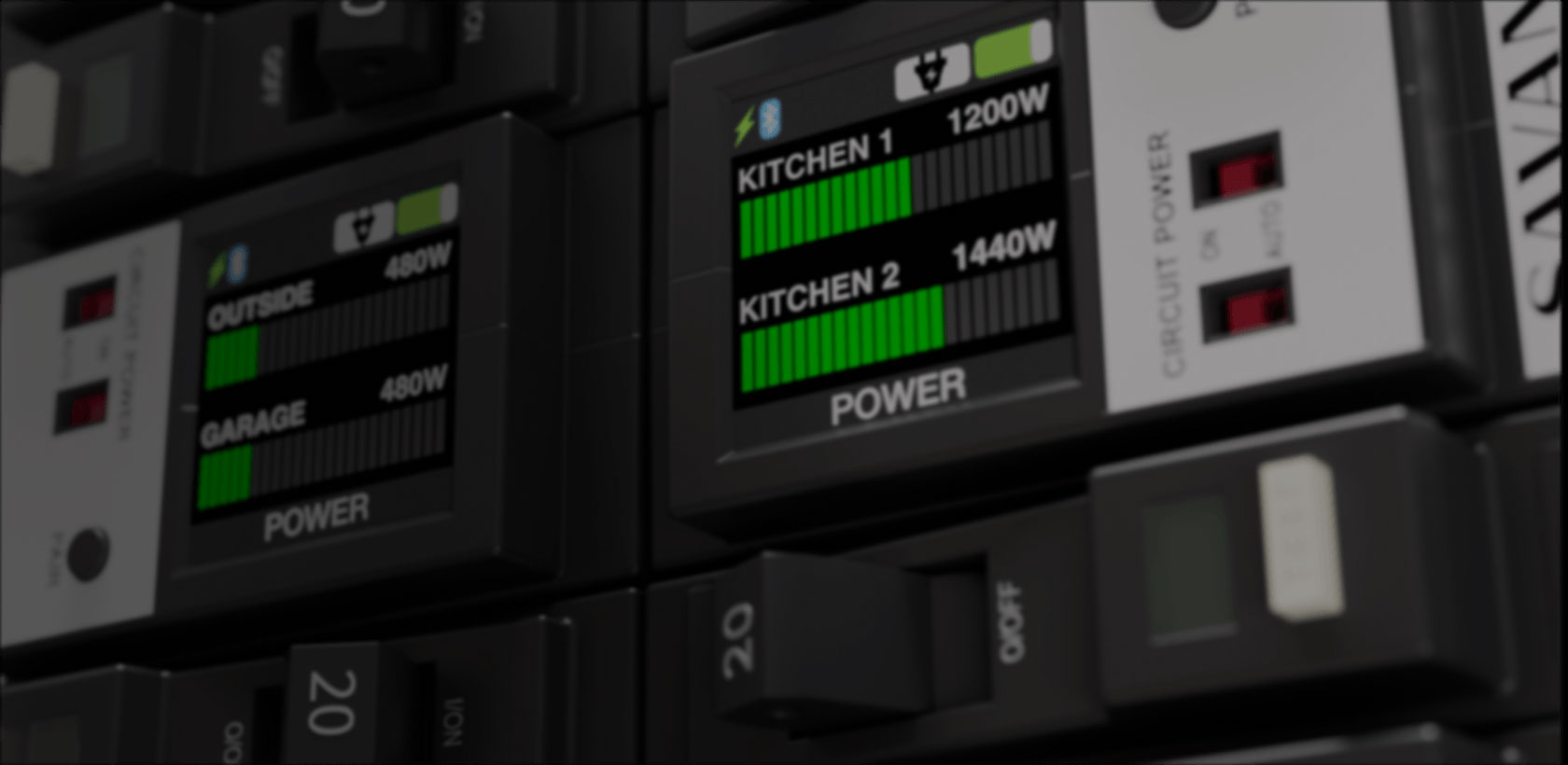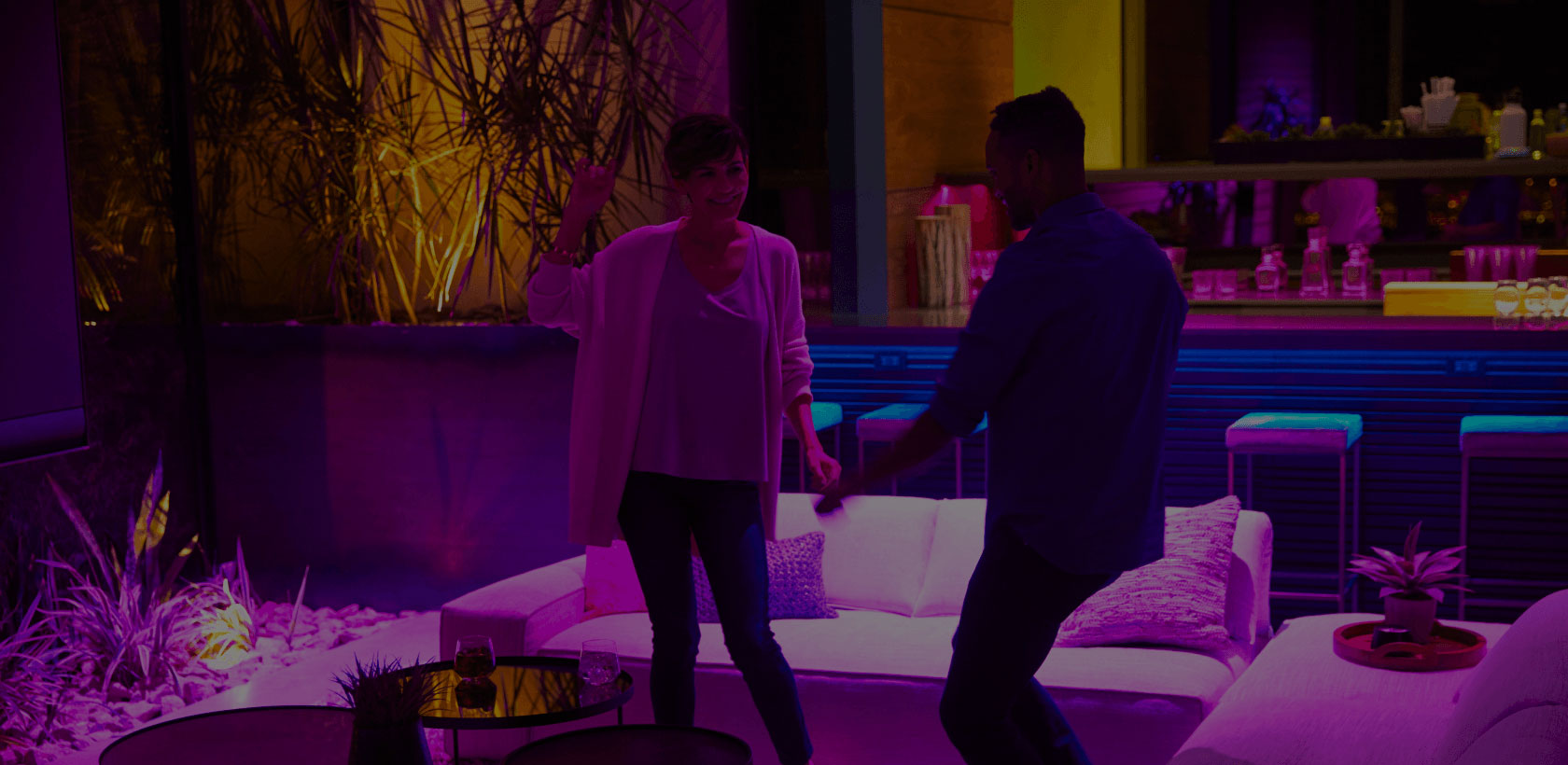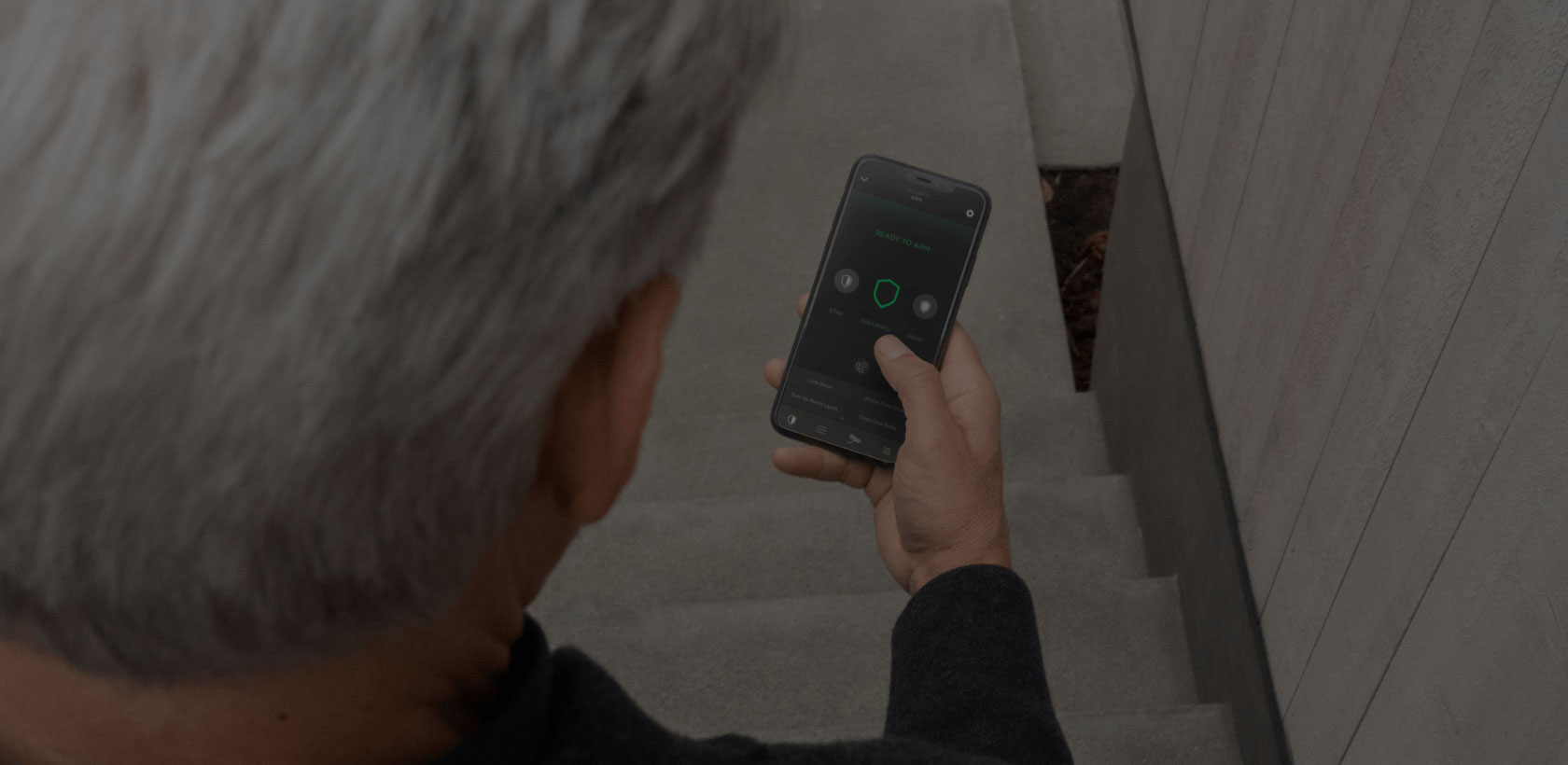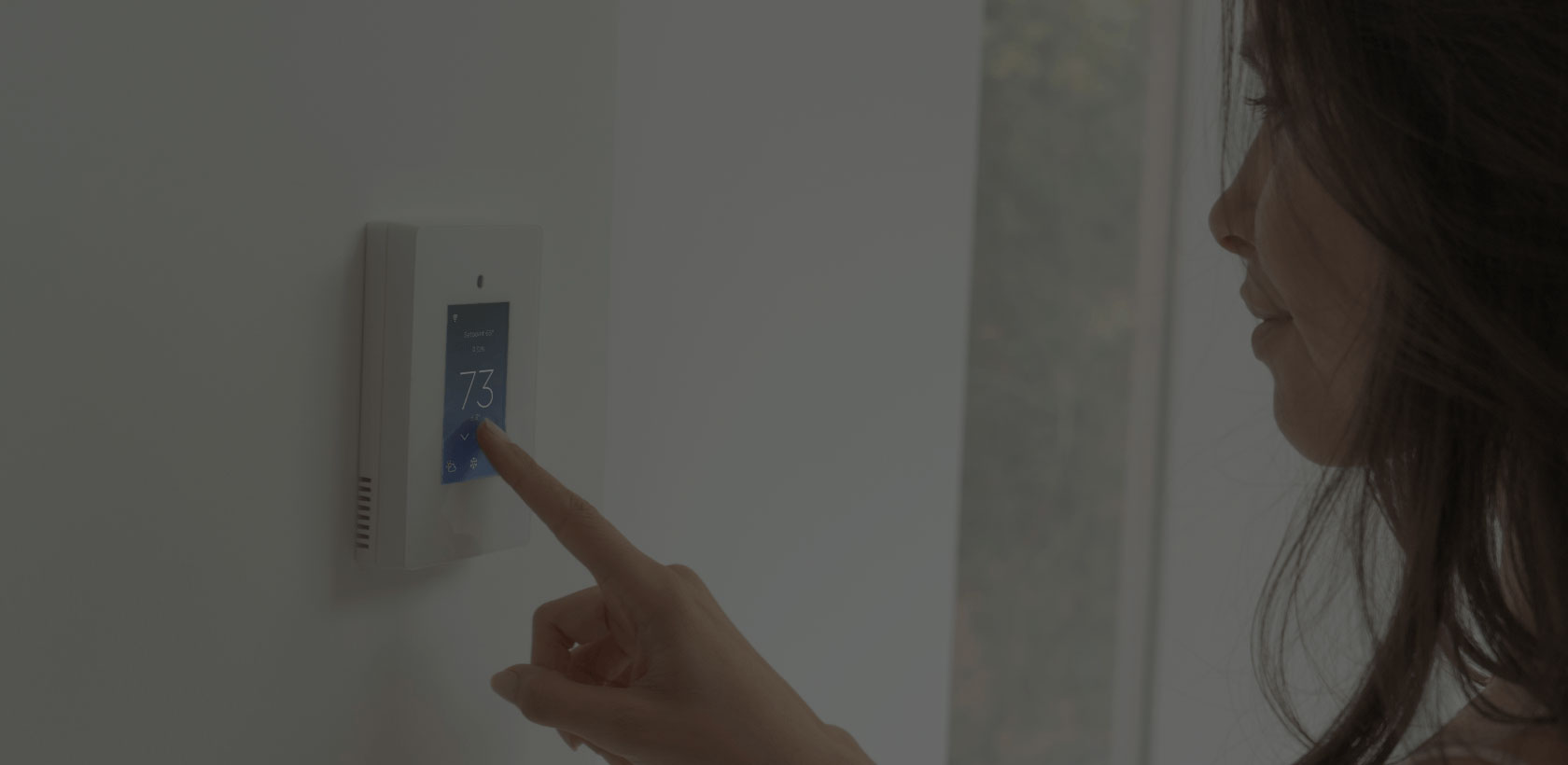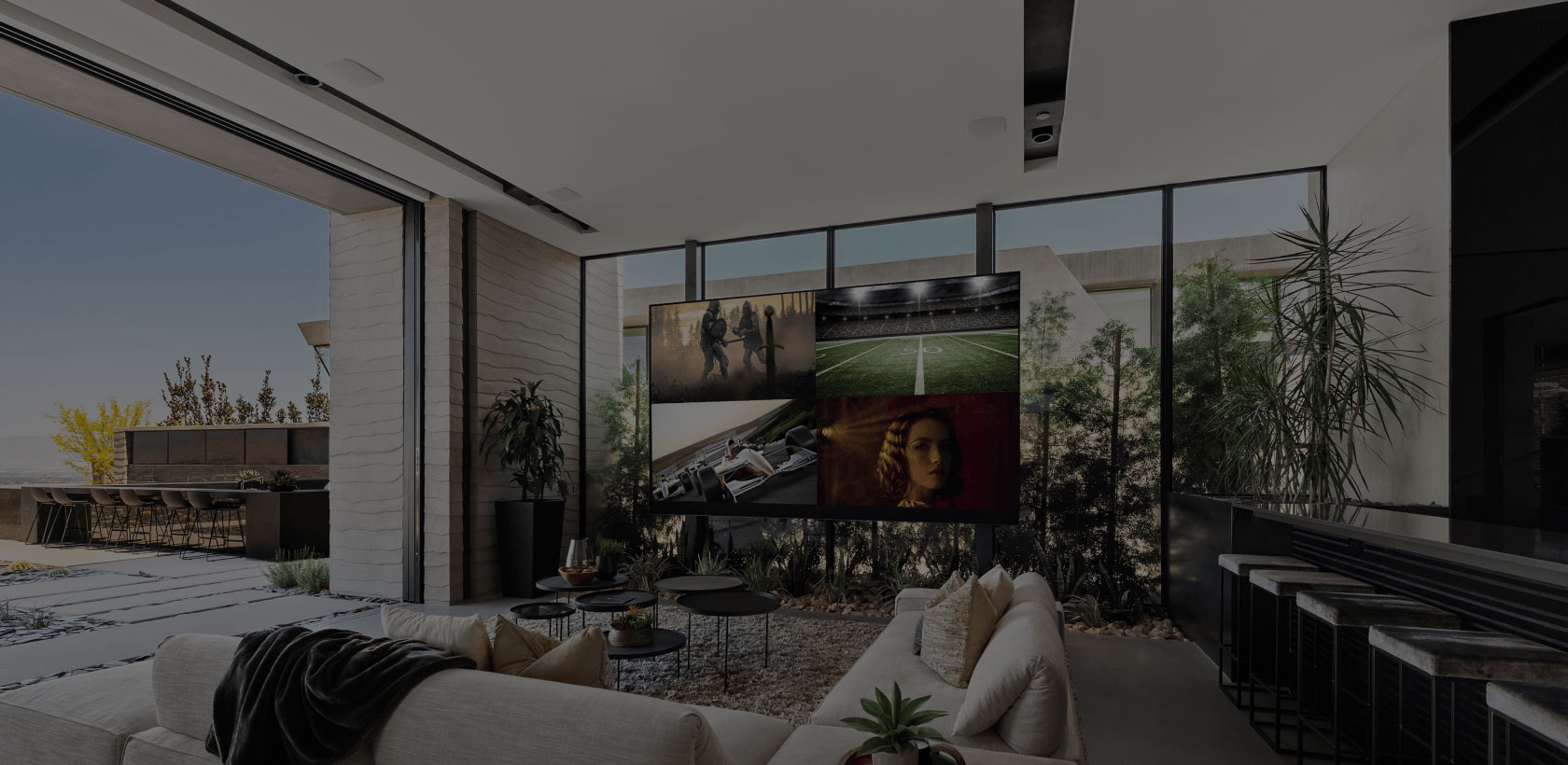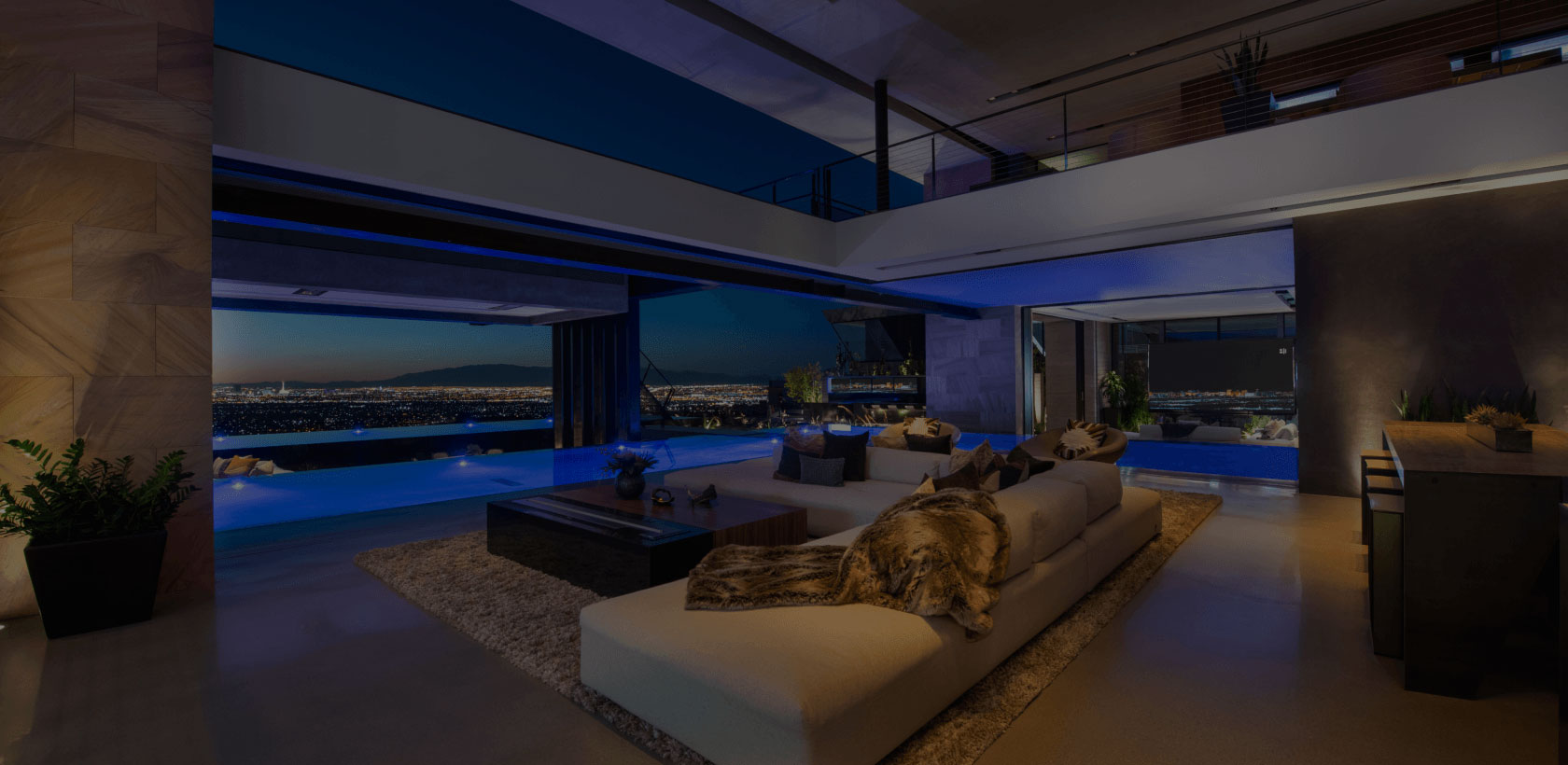 Power
Personalized smart energy management and monitoring, all from inside your standard electrical panel.
Lighting
End-to-end lighting solutions for every home and every mood.
Security
A new threshold in home security, with connected entry, personalized notifications and on-demand video history.
Comfort
Beyond climate control, introducing sophisticated home management from your thermostat.
Innovation
Building on more than 100 years of innovative spirit to deliver the next level of smart home experience.
Whole Home Audio
Music in any room, indoors or out.
Home Theater
One touch. Pixel perfect. Watch everything you want, anywhere in your home.
Speakers
Modular, wireless audio systems that deliver stunningly rich sound with stress free setup.
Smart Lighting
Home lighting has always been evolving. But something was missing —a singular vision for what lighting can be, and how it can be integrated into our lives in the most satisfactory way.
Motorized Shades
Custom built with a modern design aesthetic and meticulously crafted to exacting detail. Shades integrate directly into the Savant Pro system for full automation and control.
Climate Control
Intelligent automation in tandem with climate control, the Savant Multistat lets you orchestrate all the comforts of home at a touch.
Pro Remote
The Savant Pro Remote X2 is designed to deliver a personalized control experience to every one who touches it. Take control of your entire home including entertainment, lighting, climate, shades and more.
Hosts & Controllers
The core intelligence of our platform is the Savant Host. With the most sophisticated software in the industry, Savant Hosts manage the technologies used within any smart home.
Door Entry & Security
Communicate with all your entry points from anywhere in the world. From front doors to side doors, garages, gates, and everything in between, Savant Entry provides security you can see.
Experience Savant Pro For Yourself
Contact us to get consultation and design a system customized to the way you live.