FFT Offers The Best Microsoft Licensing Prices, Guaranteed!
Fully Functional Technology (FFT) offers Microsoft 365, a comprehensive tool that provides businesses with productivity applications including Word, Excel, PowerPoint, Outlook, and Teams. These applications promote collaboration and task efficiency. Each user receives 1TB of OneDrive storage, allowing secure access and sharing of files. Microsoft 365's E3 and E5 licenses offer advanced security features to safeguard data. In addition to competitive pricing for Microsoft 365, FFT also provides dedicated email helpdesk support for setup, administration, and resolving any issues.
In today's competitive business landscape, having the right digital tools is no longer a luxury but a necessity. Microsoft 365, offered through Fully Functional Technology (FFT), is a comprehensive solution that equips businesses with a suite of applications designed to enhance productivity and ensure robust security.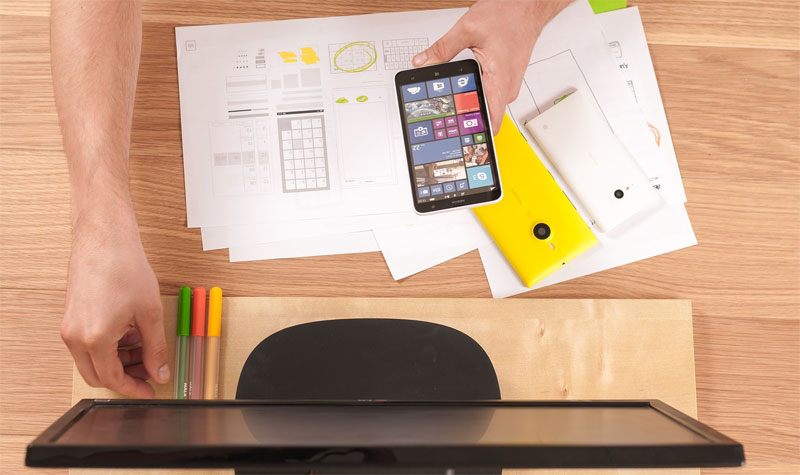 Microsoft 365 includes familiar productivity applications such as Word, Excel, PowerPoint, and Outlook. These tools are designed to promote collaboration, streamline tasks, and make it easier for your team to create, share, and work together from anywhere.
FFT is proud to offer Microsoft 365 at the best pricing, even better than purchasing directly from Microsoft. But what truly sets FFT apart is our commitment to support our clients. We provide helpdesk email support to assist with setup, administration, and any issues you may encounter, ensuring you get the most out of your Microsoft 365 experience.
In summary, Microsoft 365, with its robust suite of productivity applications, substantial storage, and advanced security features, is an invaluable tool for any business. And with FFT's competitive pricing and dedicated support, it's easier than ever to bring the power of Microsoft 365 to your company."
Get the right license for your needs
Don't leave your business vulnerable – trust FFT for all your M365 licensing needs. Contact us today to get started.
It was an absolute pleasure to have you join
Looking to purchase M365 licenses for your business? Look
Researchers from Unit 42 discovered that a vulnerability in