Southern California's leading expert in enterprise communications.
We at Fully Functional Technology are completely focused on delivering clean, reliable, and straightforward tech solutions to our clients. We know that you don't want to be weighed down by overly-complicated devices, programs, and options for your business's technology. FFT takes the complication out of the equation (unless, of course, you're into that type of thing).
Network cabling is the path that data takes when traveling between machines. Network cards on digital devices can use electricity to send a message over copper cabling, or use light to send a message over fiber optic cabling. Each option has advantages and disadvantages.
FFT will first speak with you to discuss what you are looking to build and why you want to build it. As we discuss, we will help bridge the gaps you may have in technical knowledge. We do this so that you can make the most informed choices for your business. We will then help you build your vision in a way that will meet your requirements and your budget.
Ultimately, you will have just what you are looking for, without having to break the bank to get it.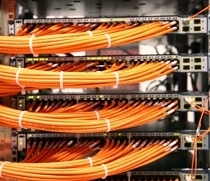 Cat 5e, Cat 6, Cat 6a, Cat 7, & A/V cabling service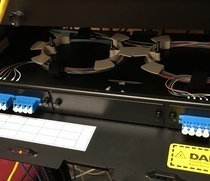 Singlemode & Multi-mode Fiber Optic cabling, termination, & certification services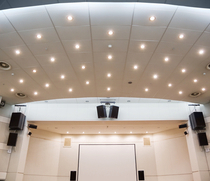 HDMI, Coaxial, Intercom, Speaker Systems, Composite Video, Component Video, VGA, DVI




– Don McKinnon, FFT Owner/Director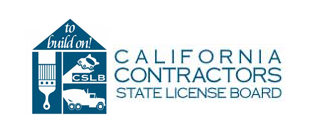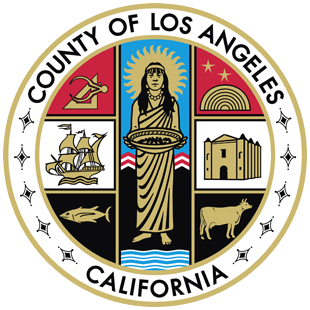 Small Business Enterprise (SBE)
FFT is a certified with the county of Los Angeles as a small business enterprise, qualifying us to work with Los Angeles World Airports, The Port of LA, & the LA Metro