A team of people focused on empowering your business to become Fully Functional
Fully Functional Technology, Inc. (FFT) is a comprehensive security and technology company. We design, build, and implement a diverse range of IT security and infrastructure to deliver solutions that are secure, easy to use, and effective.
The members of FFT all strongly believe in excellence and personal growth. Building flexible solutions in the face of fluid requirements, challenging environments, and constant security risk requires passion, dedication, discipline, vision, and attention to detail.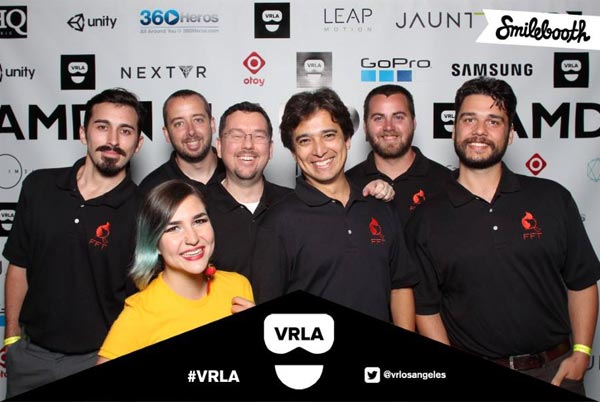 "FFT approaches every problem holistically, integrating not only tools and technologies but practices and human behavior to create custom tailored end to end solutions that are secure, efficient and practical. Our diverse skill-sets allows us to build solutions from the ground up to with data security and high availability baked-in from day one. Need an airtight datacenter built or an office building wired? Need to get real-time data-flow on your phone securely delivered worldwide? Need IT support who are attentive, available and can communicate to non-techies in plain English? Need a custom solution for something nobody's ever done before? We can do all that. It's what we do."
Fully Functional Technology provides your company with reliable, cutting-edge technology solutions that are custom-tailored to realize your company's goals.
Our team understands our client's goals are unique and require personalized solutions. We learn first, then deliver.
We are technology-oriented but people-focused. We believe that our job is not to implement technology, but to empower businesses through technology. We love what we do and we care about our clients.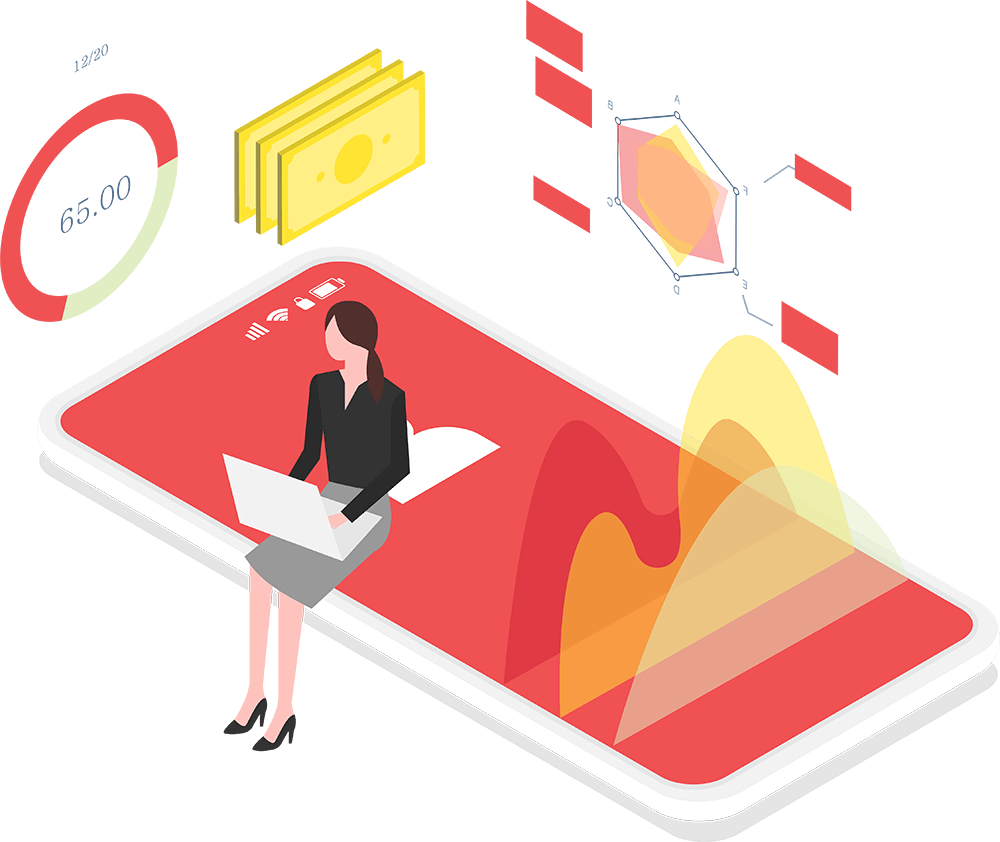 We build IT infrastructures from the ground up. We've worked in various sectors including financial, federal and local government, entertainment, legal, health care, and of course IT.