HIPAA (Health Insurance Portability and Accountability Act) is a federal law requiring organizations and institutions to uphold to protect the integrity of Protected Health Information (PHI) – keeping all patient data secure through uniform federal privacy protections for individually identifiable health information.

Benefits of HIPAA Compliance
The HIPAA Privacy Rule for the first time creates national standards to protect individuals' medical records and other personal health information.
For patients – it means being able to make informed choices when seeking care and reimbursement for care based on how personal health information may be used.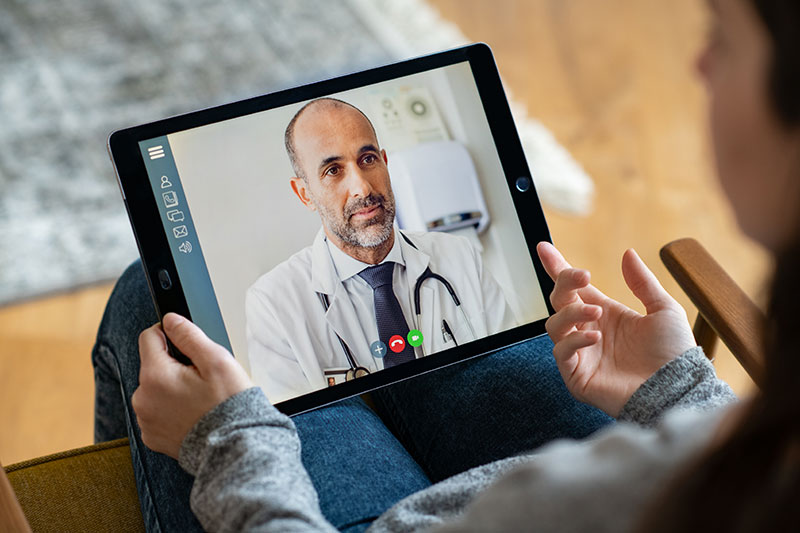 Are you ready to start your compliance journey?
Fully Functional Technology is ready to assist with any of your compliance, cybersecurity, and privacy needs.