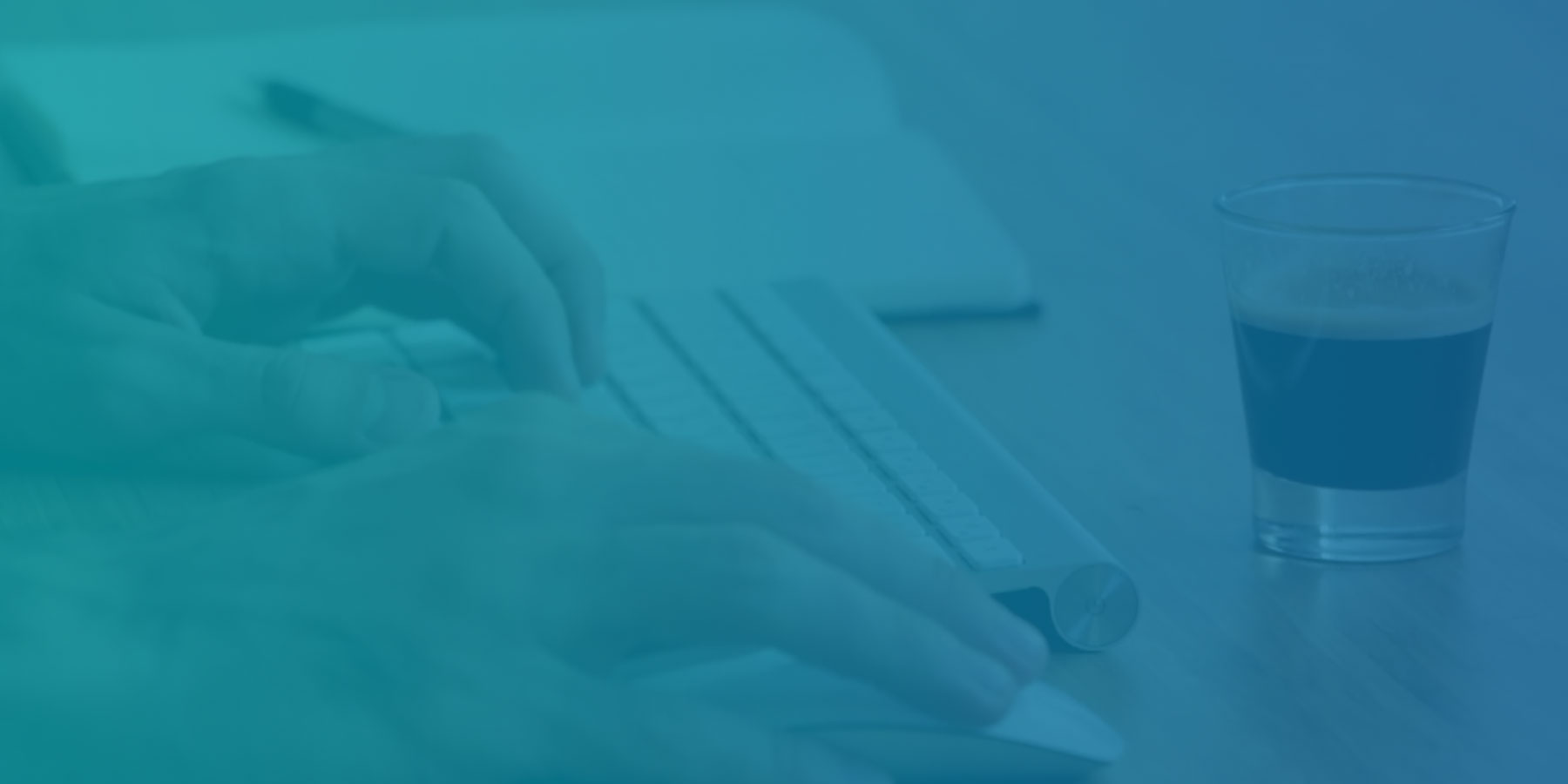 Main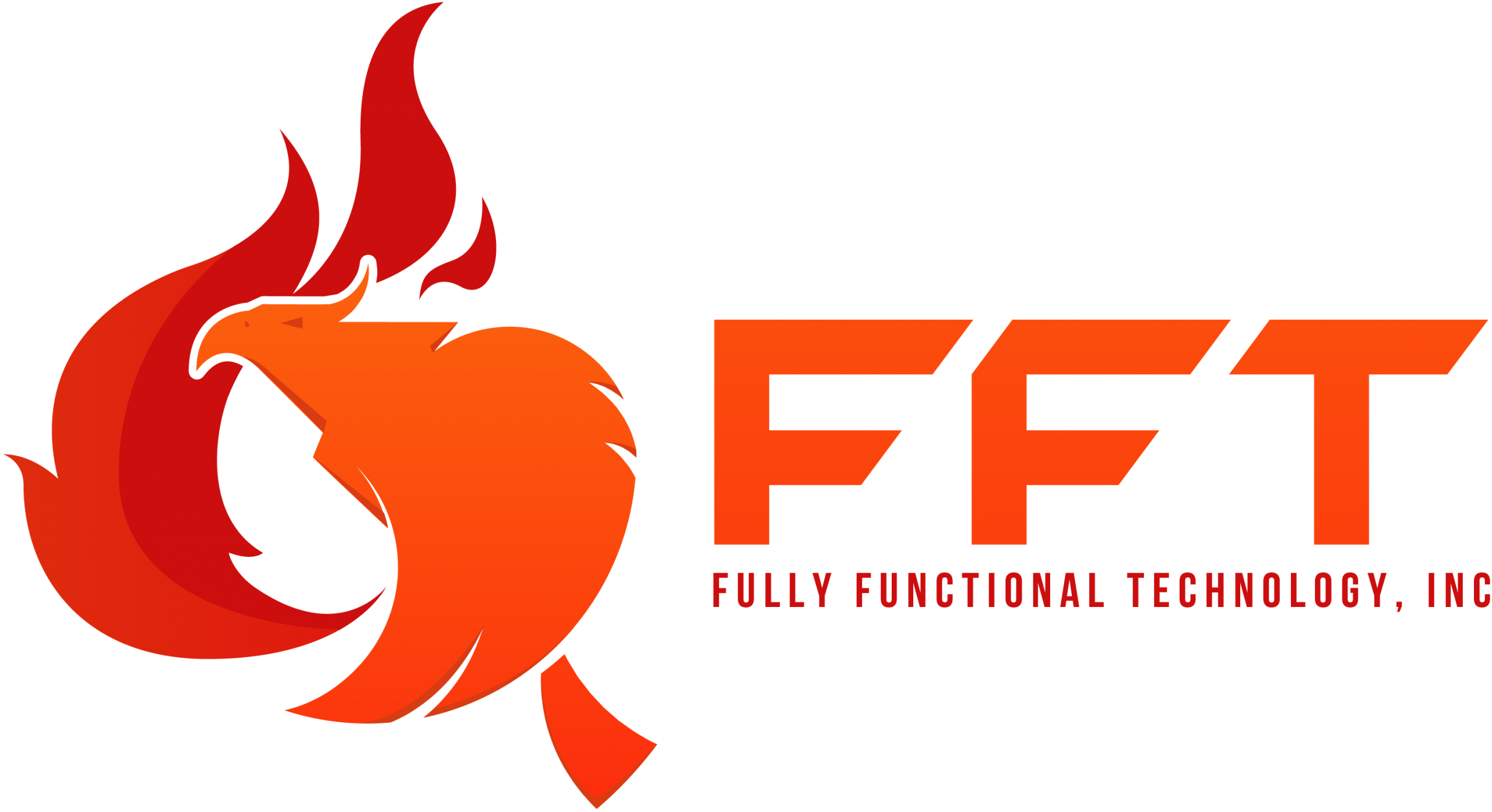 Managed IT Services, Network Cabling, & Web Development
IT Services designed around your business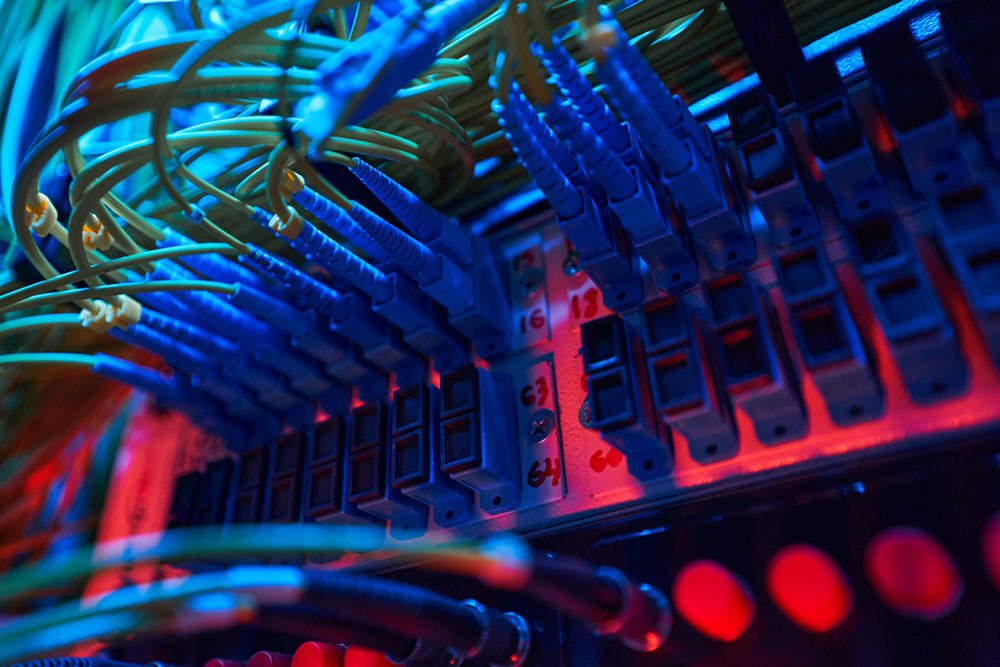 Our infrastructure team has wired everything from small offices to large data centers. Whether you need Cat6 or fiber optics, three single drops or hundreds of connections in a data center, our team can design and install all your structured network cabling systems. We guarantee your network will be Fully Functional.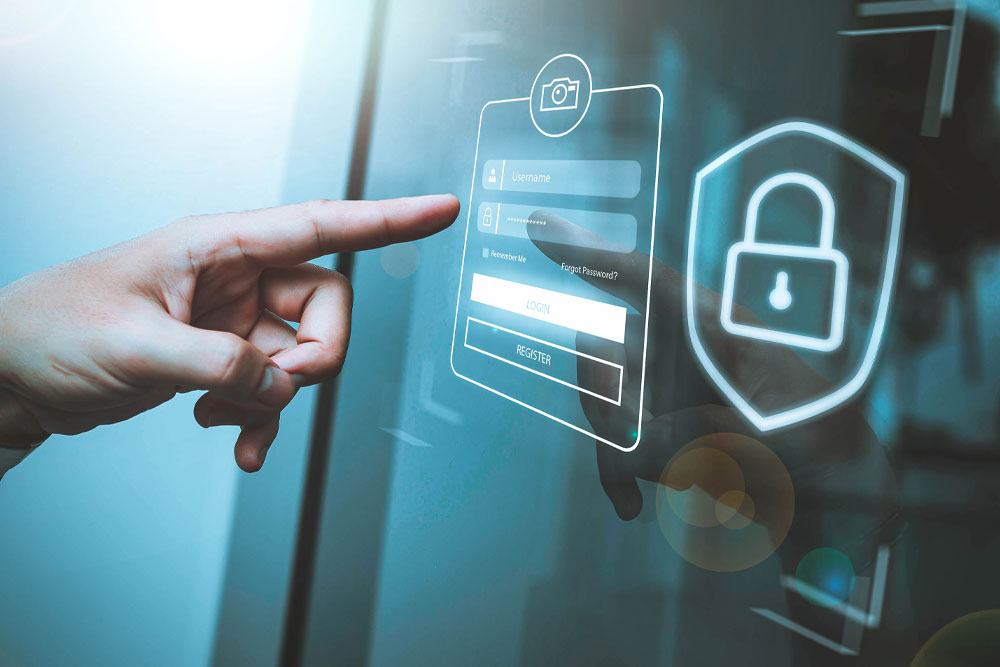 Managed IT, Web, & Security
Whether you are a growing company or a multi-national corporation, FFT can support your IT and drastically lower your costs. We are security-first and pay special attention to your company's specialized IT requirements. We can integrate all systems in your enterprise into a cohesive unit that enables you to realize higher productivity and greater efficiencies, making it fully functional.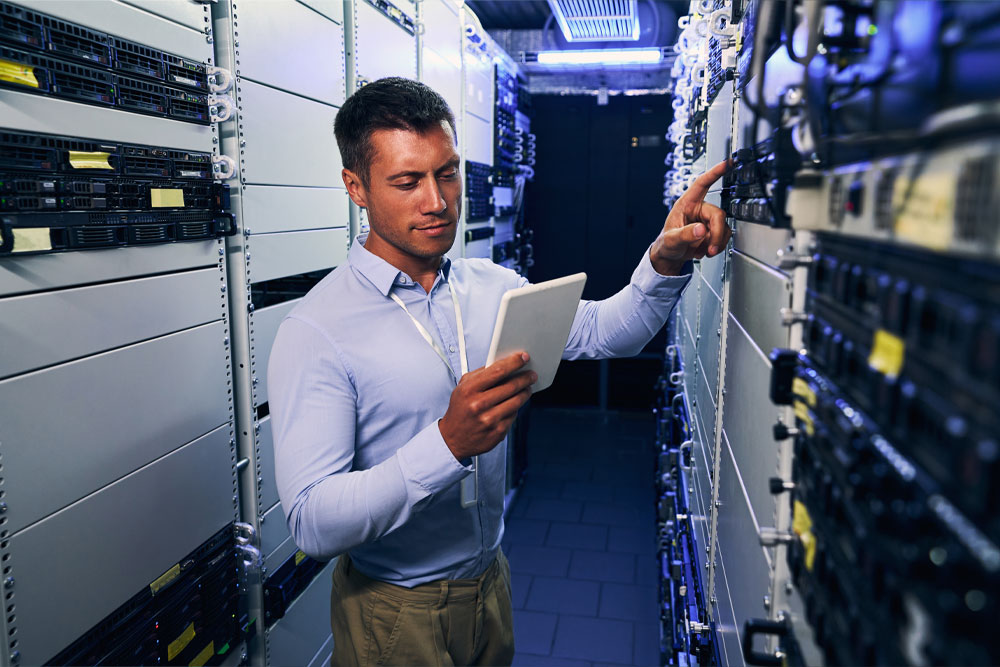 Specializing in network and systems consultation, our experts have the experience needed to work with you. We take the time to understand your needs and match the right expert for your project, our job isn't done until your project is complete and your business is Fully Functional.
Slide
At FFT, we offer a wide range of services to meet your company's needs. Everything from consultation to implementation, phone support to IT staffing, we have the tools necessary to enable your business to become Fully Functional.
Managed Service Provider (MSP) Packages:
Slide
FFT offers a comprehensive range of cloud computing solutions. We're committed to helping you enhance your data storage capabilities, servers and data center space making it easier for you to work faster, smarter and safer than ever before.
Different cloud computing services:
Slide
Network cabling is the path that data takes when traveling between machines. Network cards on digital devices can use electricity to send a message over copper cabling, or use light to send a message over fiber optic cabling. Each option has advantages and disadvantages. FFT will help you build your vision in a way that will meet your requirements and your budget.
You will have just what you are looking for, without having to break the bank to get it:
Slide
FFT approaches every digital problem holistically. We have the skills necessary to help you build your next digital brand.
Search Engine Optimization
About Fully Functional Technology
Fully Functional Technology has service packages designed for every stage of your business, whether you're a start-up or are an established business looking to implement new solutions. Each of our packages come with an FFT Certified Solutions Specialist who will customize the package for your unique business and solutions needs. At Fully Functional Technology, we recognize that each business is unique, so we take the time to listen to your business goals and then craft a solution that empowers you and your business.
We design, build, and support systems for clients worldwide. We make your business stand out.
With our experience, we always bring the best services for clients.
In our industry, we are often crunching for release dates, requiring both meticulous precision and creative thinking all while working long, intensive days. FFT has been the one we can rely on to get the job done in excellence every time, whether it's E3, VR builds or the Walking Dead Tour. And they have proven equally dependable for short and long term IT planning for our internal corporate needs.
Incredibly competent, intelligent, adaptable; anything I've thrown at them, they've been able to handle.
Paul and his team have that rare combination of both broad technical knowledge and great people skills. Very happy with their personalized service and attention to detail.