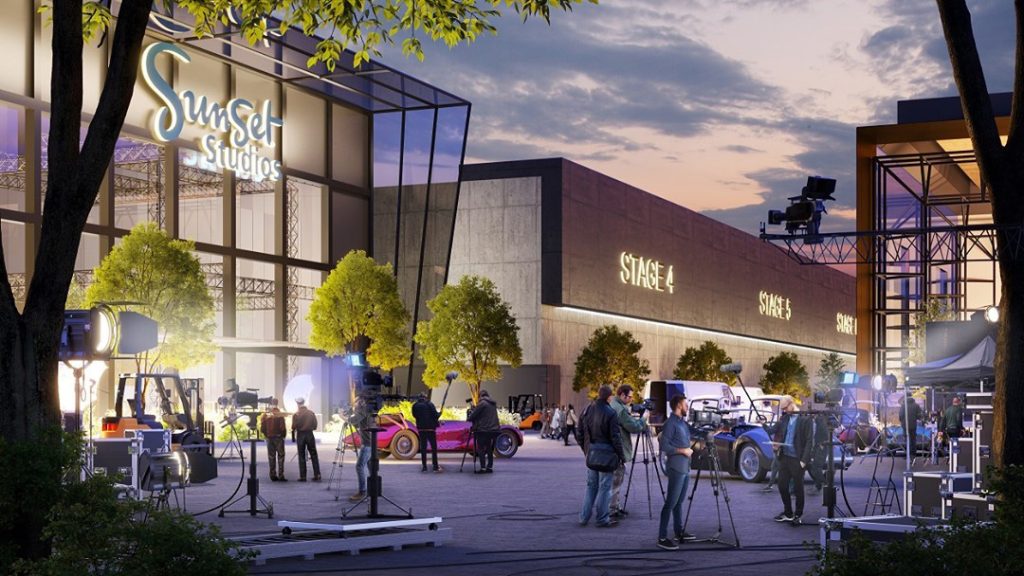 FFT did the network cabling for Nickelodeon.

We installed fiber optic cable and Cat6 cable between multiple stages so that they would all be wired together on the same network.  This allows the different stages to communicate quickly and securely.

We also worked with the studio to run cables through void spaces, underground, and through the stages.

We setup 2 IDF locations and installed cabling for both the stages and the offices that were operating.  All of the cabling installed worked flawlessly and Nickelodeon's video shoot was a success.