Media, Branding, & Design
We share your passion for growth.
We explore constraints with consideration, solve problems with creativity and always find ways to engage and surprise. The different areas of this service include establishing your brand, creating marketing materials, and media production.
Promoting Growth for Your Business

Once we've agreed on the hotspots that need cooling and the chill zones that should be heated up, we come up with a plan tailored to your brand – from naming to logo & identity.

Never underestimate the power of great design. Every aspect of our service delivery is executed with that philosophy at its core. This includes developing brochures and other materials.

From media shoot to the media editing, we make sure to deliver beautifully & professionally. We also offer 3D Virtual Reality experience targeted specifically for real estate.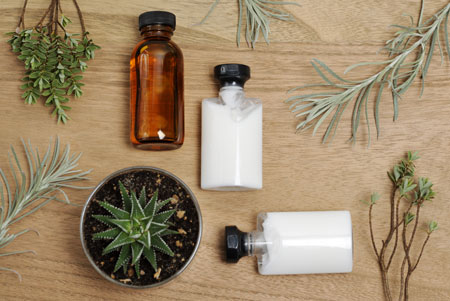 Bringing Your Brand to Life
Our animation and motion graphics artists create visually stunning pieces for a broad range of applications including promotional web videos, event graphics, video game cinematic, logo animations, and explainer videos.
Start or end your videos with a customized animation of your logo.
Present your proposal or statistics report and wow your audience through animation.
PHOTO AND VIDEO MANIPULATION
Get your photos and/or videos edited and manipulated to achieve the look you like.